From our largest Fortune 100 clients to individual whistleblowers seeking our expertise, King, Tilden, McEttrick & Brink, P.C. ("KTM") provides each client with thoughtful and dedicated representation.
KTM attorneys represent clients in disputes and courts across the United States, each bringing significant experience and knowledge. Our attorneys are recognized for being leaders in their fields. They have been asked to present and participate in seminars across the country and have been quoted in numerous articles and publications.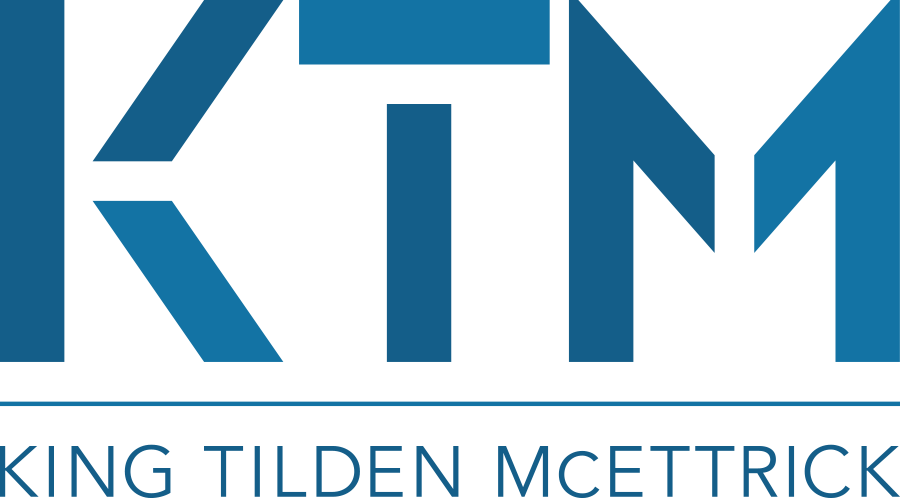 KTM concentrates in complex civil litigation and anti-fraud work, including RICO, False Claims Act, healthcare, fraud recovery, class action, commercial, insurance litigation, and internal investigations. KTM's attorneys bring decades of legal experience and have developed a well-deserved reputation for excellence in trial and appellate courts throughout the country. We are advocates and counselors to our valued clients, which include Fortune 100 companies and individual whistleblowers seeking to stop illegal behavior. Our commitment is to provide the highest quality legal representation in a results-oriented and cost-effective way. We invite you to learn more about our firm, attorneys, and practice areas.